Elite99 Nail Gel Set With 36W UV LED Lamp Dryer Manicure Tools 6pcs Gel Nail Polish Top Base Coat For Nail Art SET & Kit
Description
Package Include:
*1x Nail Polish
*1x Cotton Toe Separators
*5x Nail Tape
*1x 4-Way Buffer Block
*200x Cotton Pad
*1x Cuticle Pusher
*1x Cuticle Fork
*1x Cuticle Clipper
*1x French Tip Guides
*50x Remover Wraps Pads Foil
*50x Cleanser Wraps Pads Foil
*1x Polishing File
*1x UV LED Lamp
*1x 8ml Top Coat
*1x 8ml Base Coat
*6x 8ml Gel Nail Polish
*1x Gift Box

Please note that due to different lighting effects and computer displays,
the actual colors may vary slightly from pictures below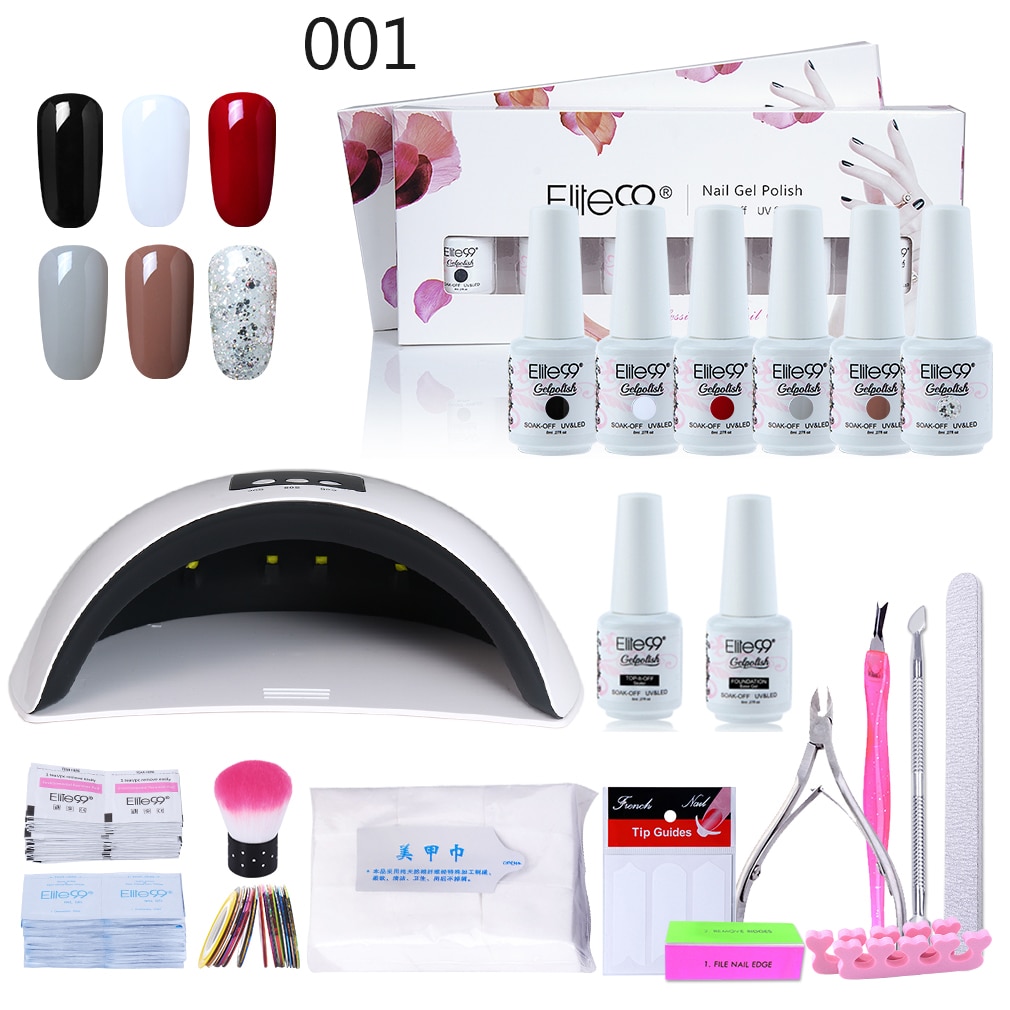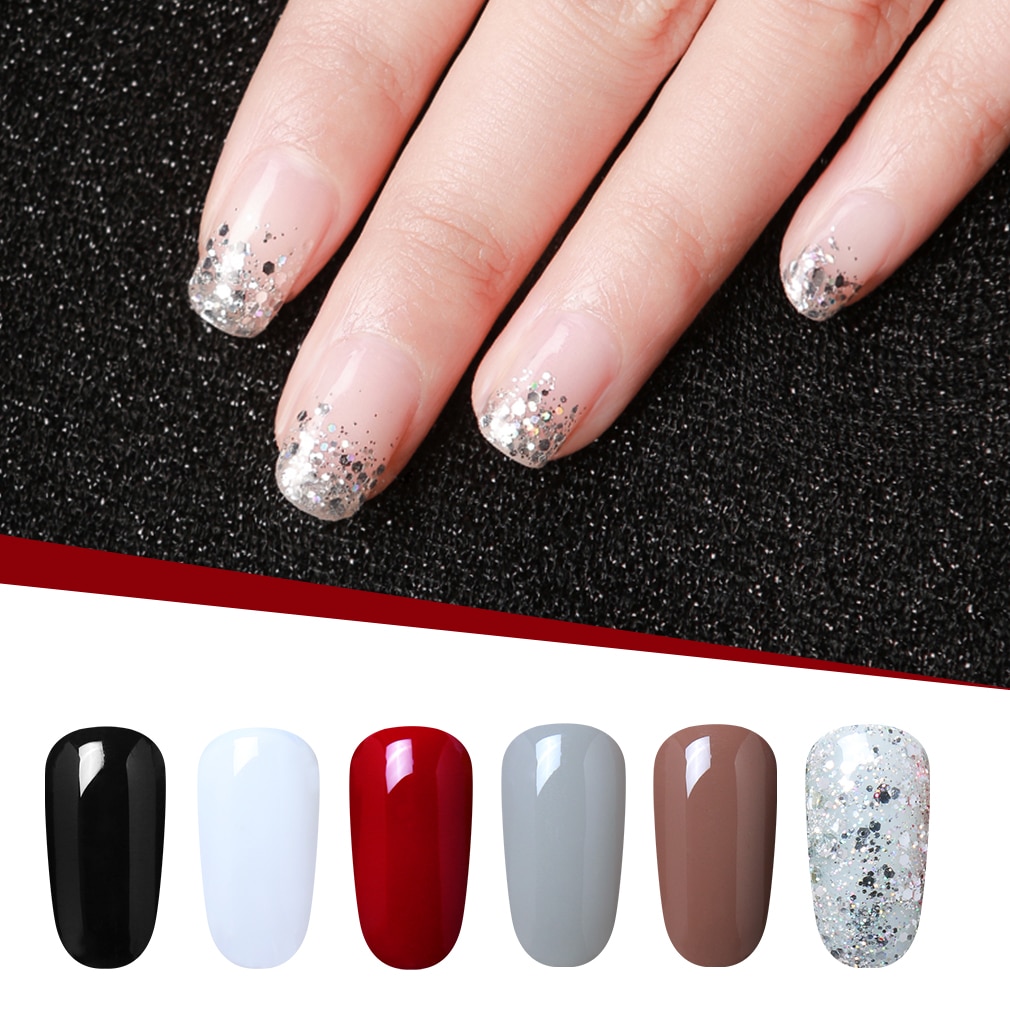 Professional Usage:
Step 1. Clean Nails then trim nail surface as normal manicure process.
Step 2. Fully shake up the polish, it can make the polish color be balanced. (Important)
Step 3. Apply Base coat first. Make sure to apply a smooth even coat that is neither too thick or too thin. Cure under a UV light for 1 minute or an LED light for 30 seconds. (Necessary)
Step 4. Apply polish directly, cure with UV lamp for 2-3 minutes or cure with LED lamp for 60 second; when dry, apply the 2nd layer and cure with UV lamp or LED lamp again.
Step 5. Apply the top coat. Cure under a UV light for 1 minute. (30 seconds for an LED light)
Step 6. Clean nail surface with nail cleanser. Note: avoid using non specialized cleansing fluids as they may interfere with the quality of the final gloss coat
To Remove:
1. Soak off the nails into acrylic remover for about 5 minutes,
2. Rip down the whole piece of nail enamel gently on each nail.
Gentle Reminder:
1. Avoid all skin contact. If redness or other signs of adverse reaction occur, discontinue use immediately.
2. Keep tightly sealed. Keep out of sunlight. Keep out of reach of children.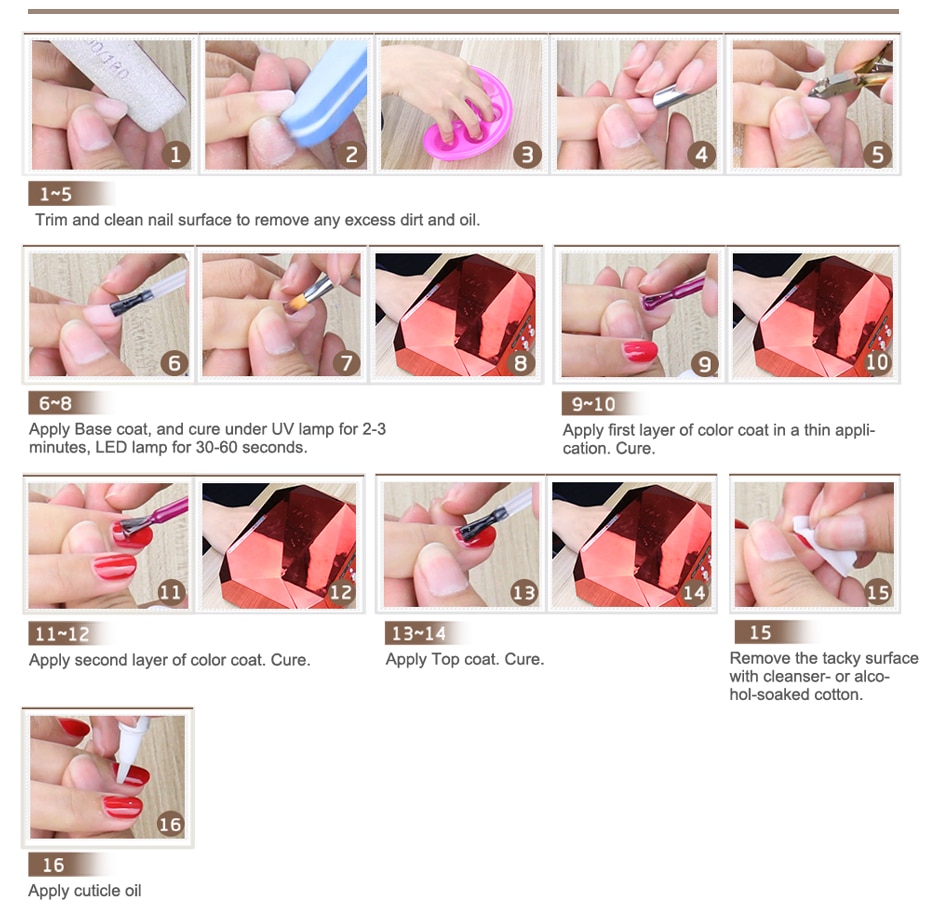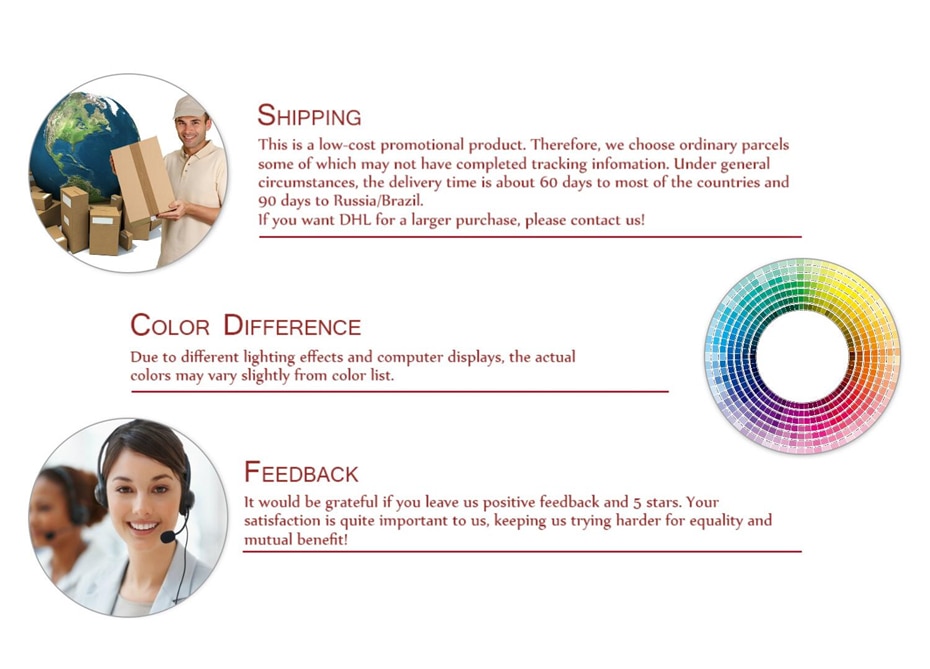 Additional information
| | |
| --- | --- |
| Brand Name | Elite99 |
| Origin | CN(Origin) |
| Model Number | Elite99 Nail Polish Manicure Set |
| Quantity | 1 Set |
| Material | Plastic |
| Size | 1 Set |
| Application | Manicure Set |