Elite99 Thermochromic Liquid Aurora Changing UV Nail Gel Polish Paint Gel Nails Art Tips DIY Black Base Nail Primer Top Base
Description
Exclusive Brand: Elite99
Elite99 is the latest brand to enter the nail fashion industry! Product quality is the foundation of our brand, bringing you full, lustrous colors, which stay shining for weeks. If you love your hands and nails, please use Elite99 polish to make them brighter and make yourself more confident.
N.W

:2g
1. After opening the tin foil, be sure to tighten the lid to store it. It will solidify very quickly when air enters;
2. Use up within 10 days after opening the tin foil;
3. If the product is frozen, you can put a few drops of boiling water into it, which can be thawed without affecting the use effect;
Feature:
It have a beautiful reaction to the temperature.
Can be applied evenly on the entire nail bed or used to the draw patterns as desired.
Let it air dry for about 6-15 mintes after application depending on the amount of liquid you apply.
The more liquid you apply,the more obvious the thermal color-changing effect is.
Need to apply black base color to achieve the thermal color-changing effect.
The color changes at high temperatures between 60F-90F and no color-changing effect will occur at low temperatures.
The color is blue at high temperatures and beginss to change when the temperatures drops.The whole color-changing process takes about 90s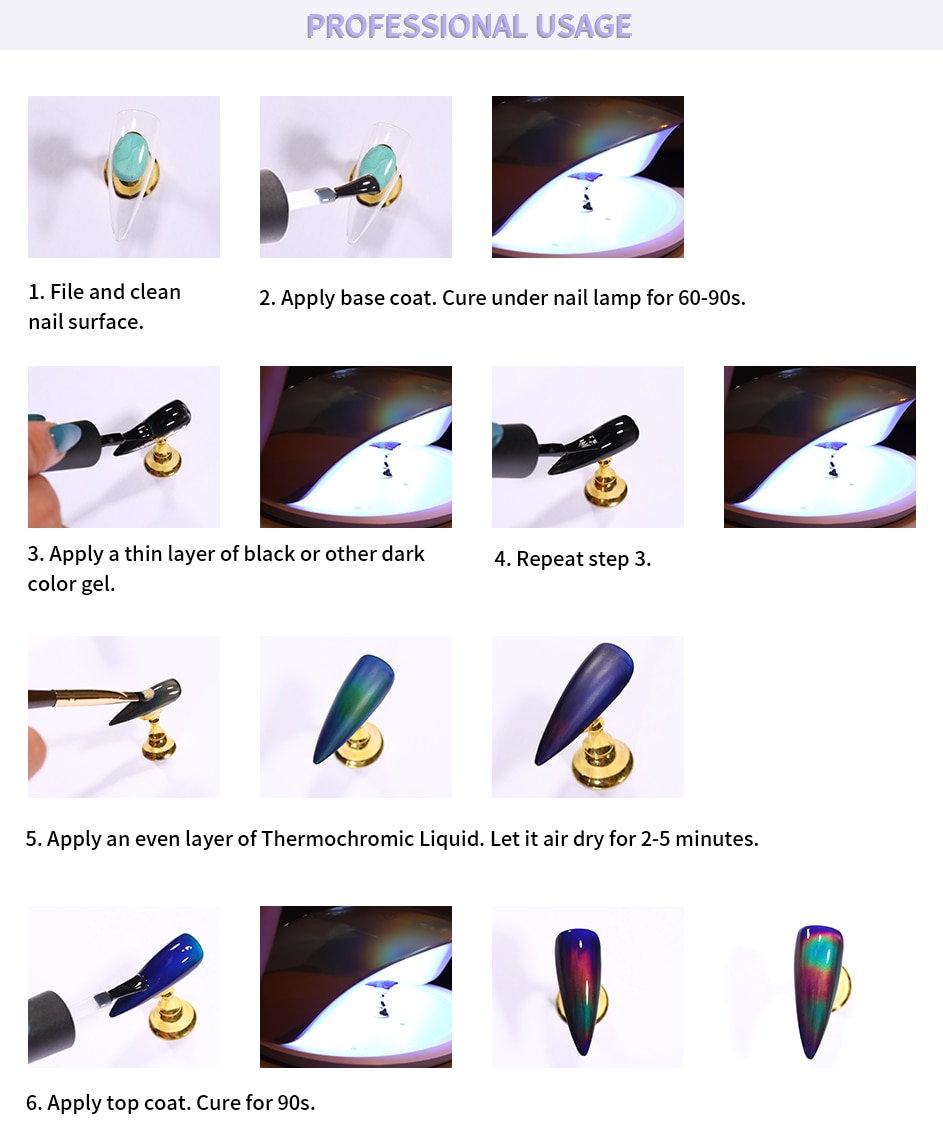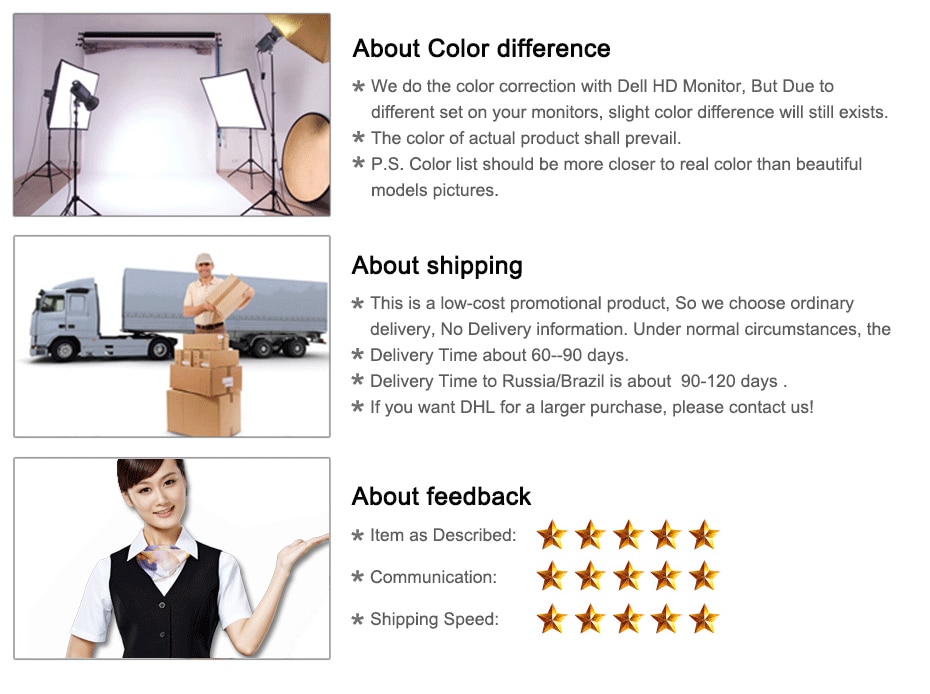 Additional information
| | |
| --- | --- |
| Brand Name | Elite99 |
| Number of Pieces | One Unit |
| NET WT | 2G |
| Model Number | Colorful temperature change fluid |
| Ingredient | UV Gel |
| Quantity | 1 piece |
| Item | Colorful temperature change fluid |
| Use With | Black Base |
| Usage | Gel For Nail Art |
| Cured | LED or UV Lamp |
| Certificate | SGS/ MSDS |
| Package Includes | As You Buy |
| Lasting Period | 3 Weeks or Above |
| Type | Soak Off |
| Origin | CHINA |
| Condition | New |